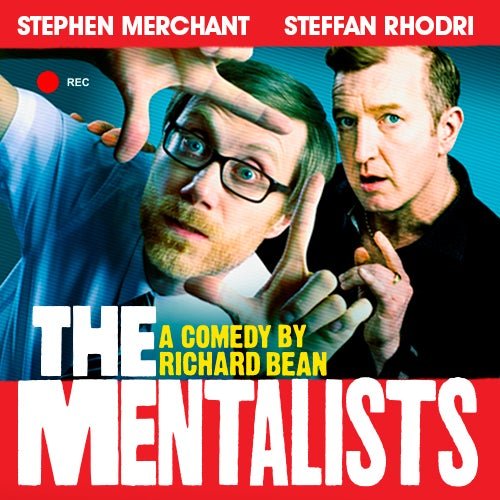 Subscribe for special offers and the latest news Subscribe
The Mentalists
A booming population. Bitter wars being fought across the globe. Endless, soul-crushing poverty. Ridiculous taxes, increasing violence and interpersonal niggles. It's all part of the scenery in this brilliantly funny play from BAFTA Award winner Stephen Merchant. A touching tale about a couple of lonely and disappointed middle-aged men, it first took to the stage in 2002 to great acclaim.
When the middle-aged fleet manager Ted dreams up a strange utopian plot to change our dysfunctional world, a complex tale of revelations, power play and fantasy raises its head. The Mentalists takes a darkly funny look at the pair as they hide away from the world they despise in a tawdry hotel room in London's Finsbury Park. When they confront the dark side of their odd relationship, things start to unravel.
Stephen Merchant was a popular stand-up comic before co-writing and directing the massive BBC TV hit The Office with his comedy partner in crime Ricky Gervais. As you can imagine this splendid play is something very special, blending Marchant's famously 'out there' comedy with serious subjects to create an extraordinary, unique and hugely entertaining whole.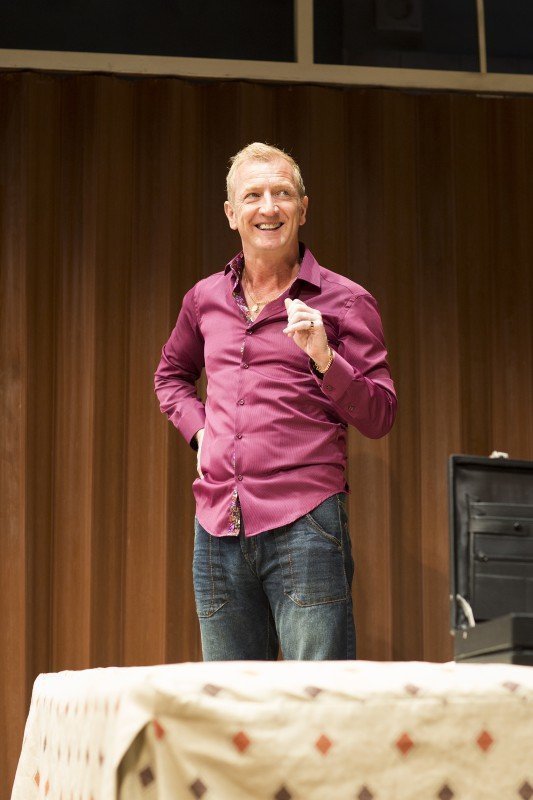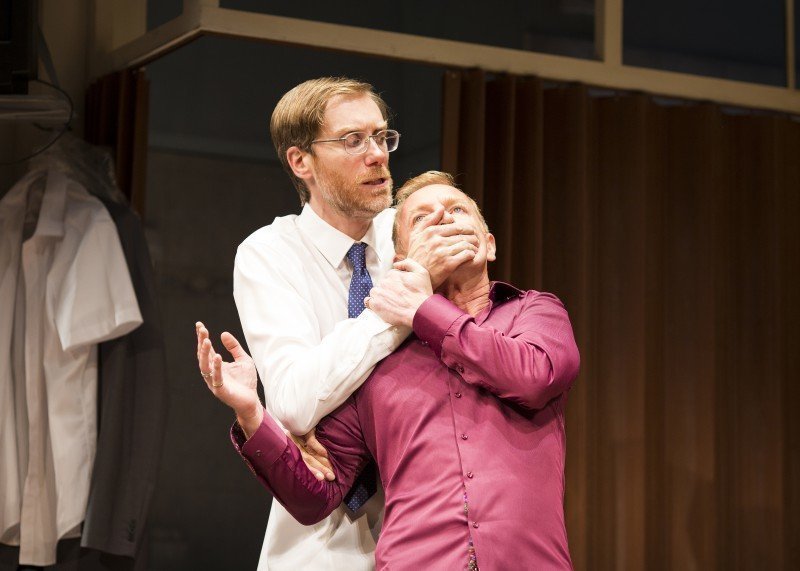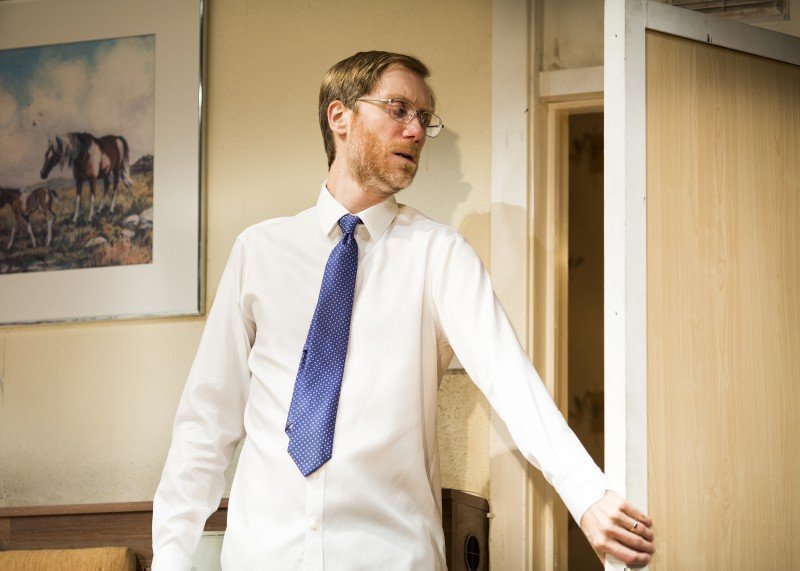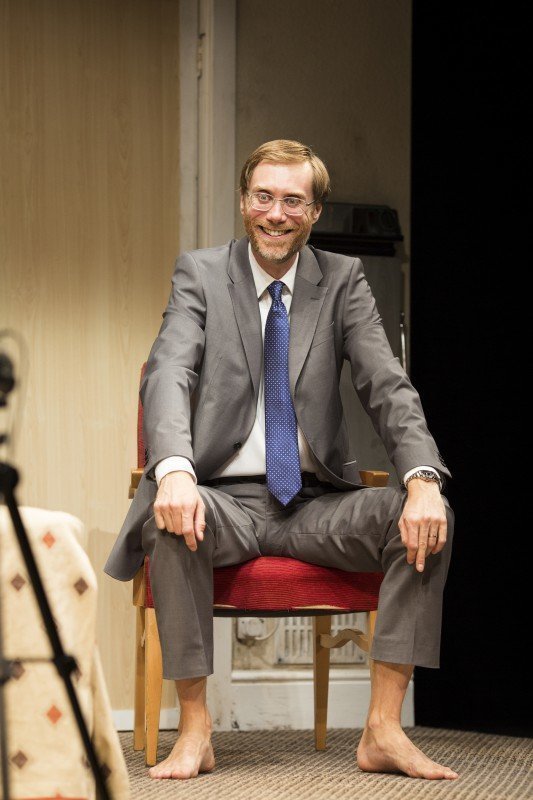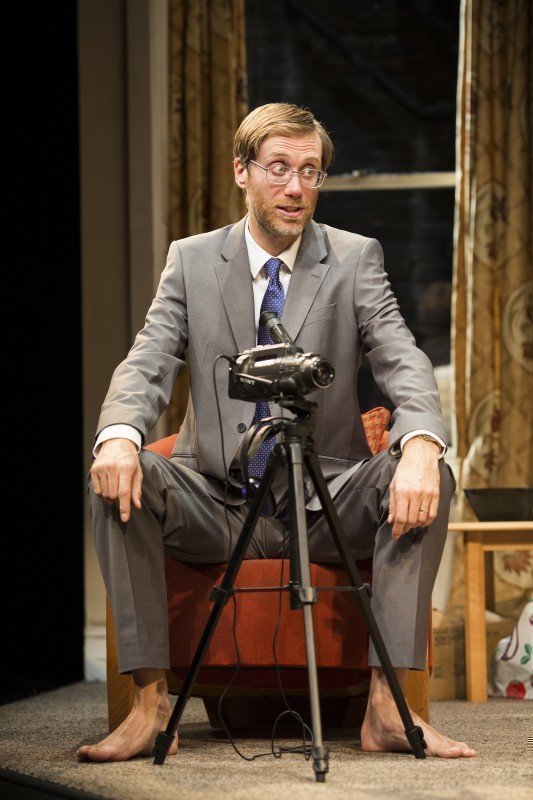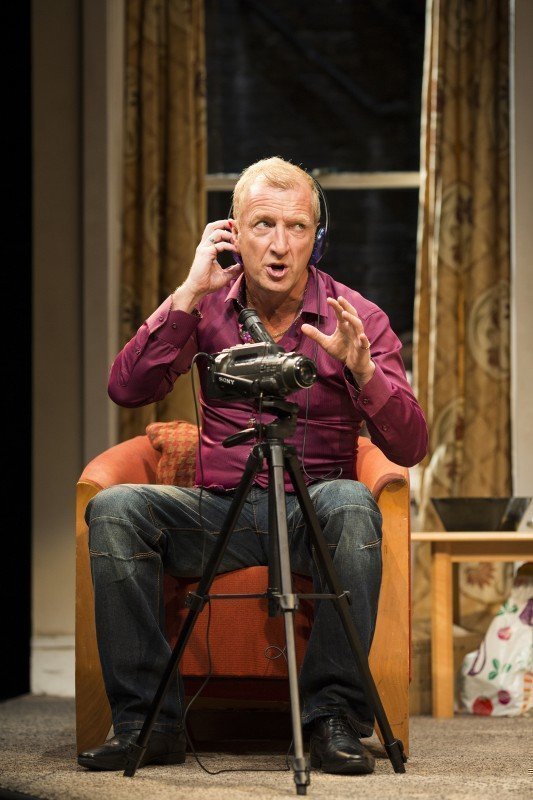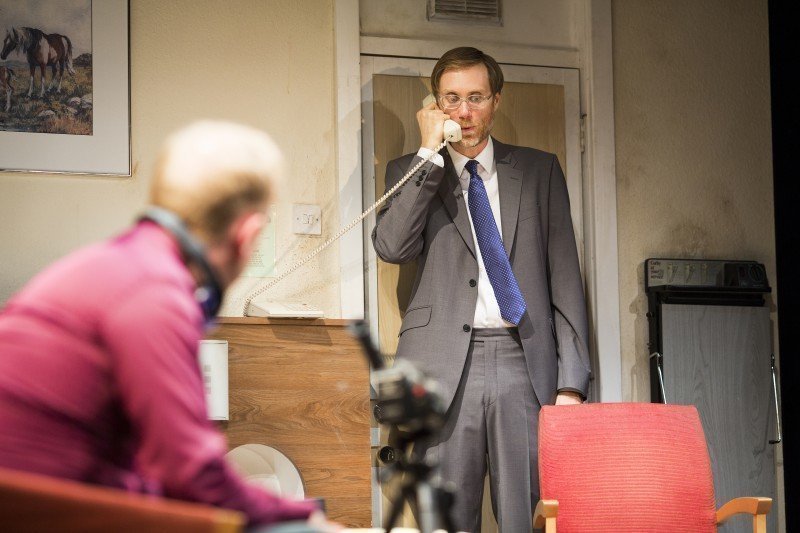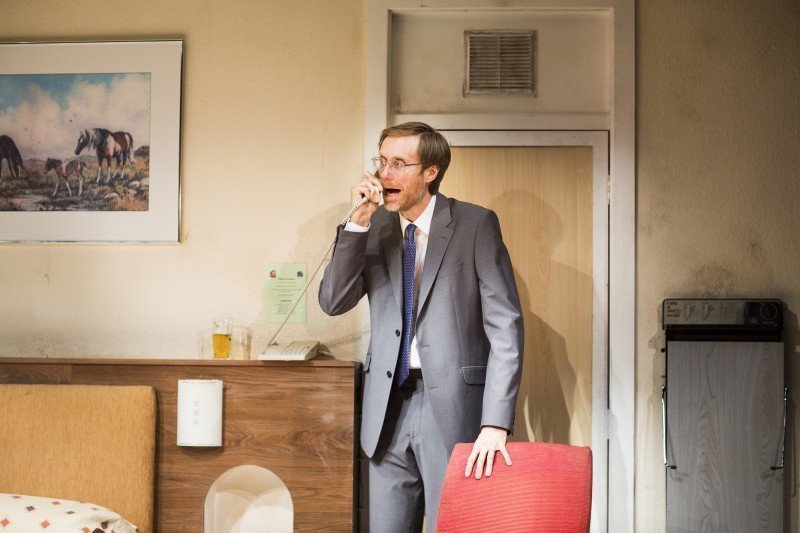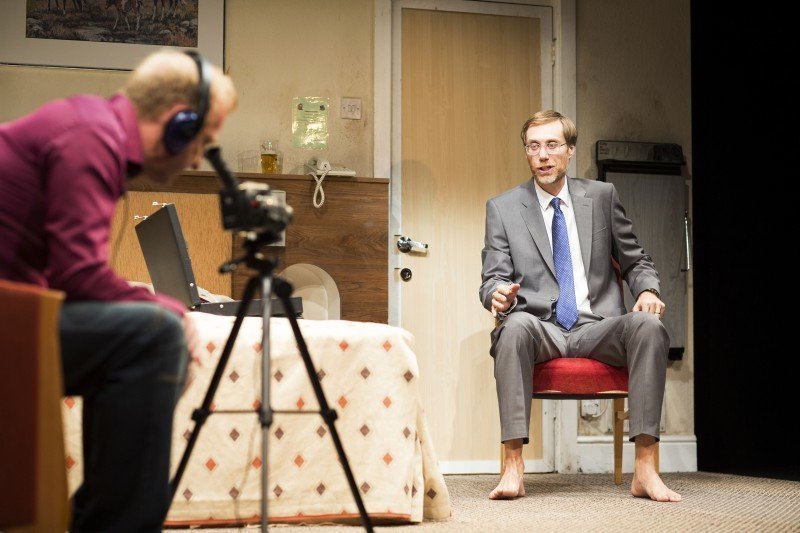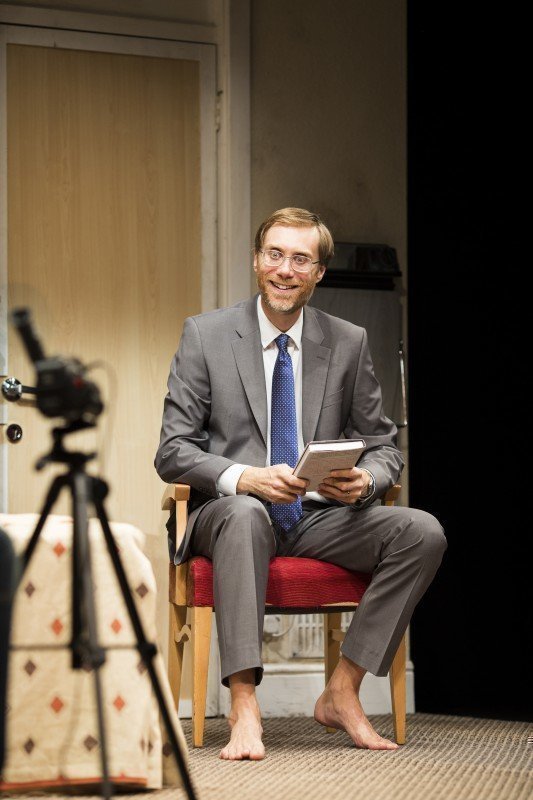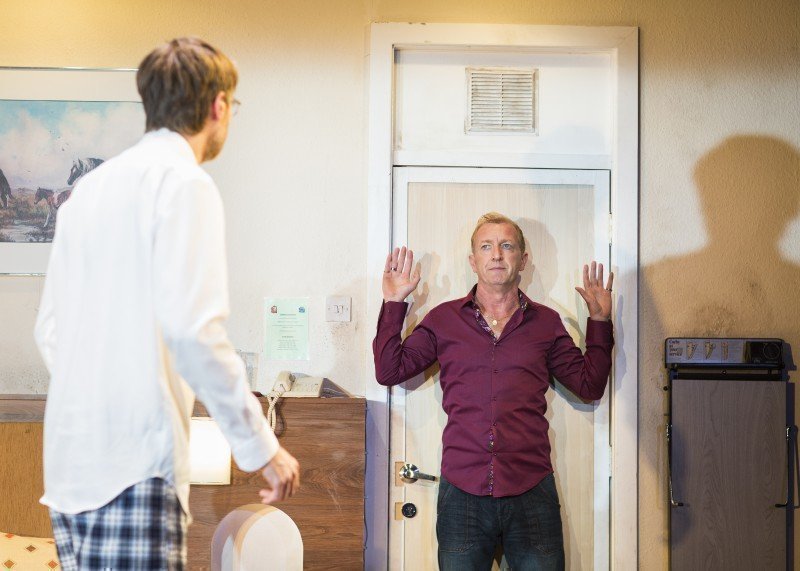 «
»