Call :phone to book directly from the theatre or Subscribe
Leopoldstadt
In 1900, Vienna was special. It was a garden of intellectual delights, a place where one in ten of the population was Jewish and the Jewish people were free to thrive thanks to a civil rights edict by Emperor Franz Josef. As a result Jews flowed into the city from far and wide, escaping persecution elsewhere. Sadly things were about to change, and this brilliant new play from Tom Stoppard tracks the fortunes of one family through an extraordinary time as they're forced to realise, yet again, what it means to be persecuted. Because the playwright Tom Stoppard's four grandparents, and much of the rest of his family, were killed in Nazi concentration camps, this play is especially poignant.
Passion, love, endurance and loss sit at the heart of this splendid new piece. Leopoldstadt previews at Wyndham's Theatre from late January 2020 and it's on for a limited run of 16 weeks. It's Stoppard's first new play since 2015's The Hard Problem and is produced by Sonia Friedman Productions as well as directed by Patrick Marber. Marber has directed many, many exceptional plays including Dealer's Choice, After Miss Julie, and Exit the King, and Sonia Friedman Productions has brought us more than 160 dazzling productions, many of which have won the company awards: 55 Oliviers, 30 Tonys, and 2 BAFTAs. Don't miss this brand new classic-in-the-making.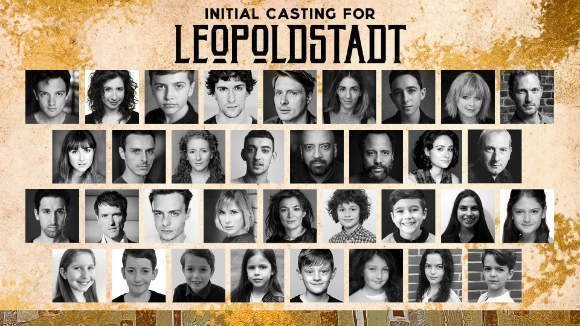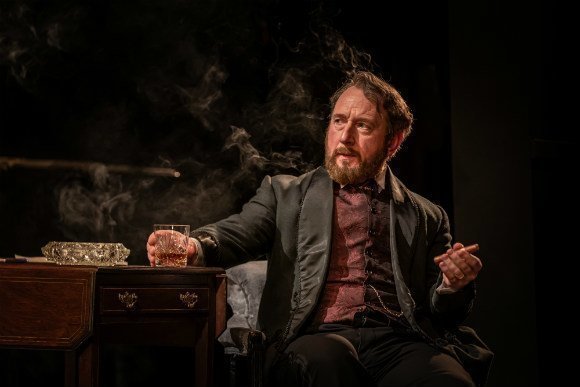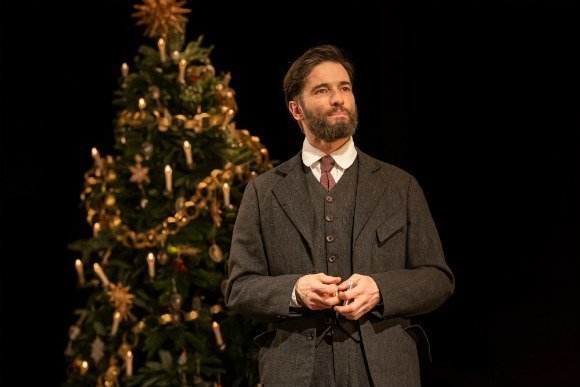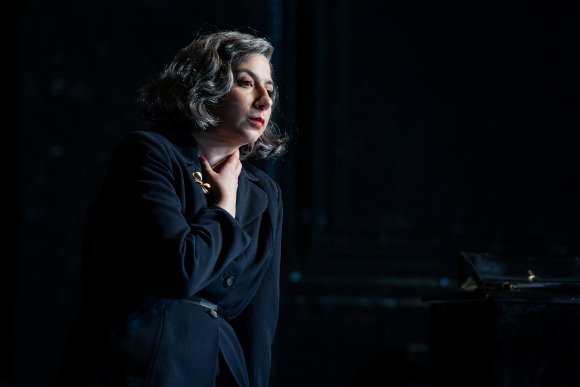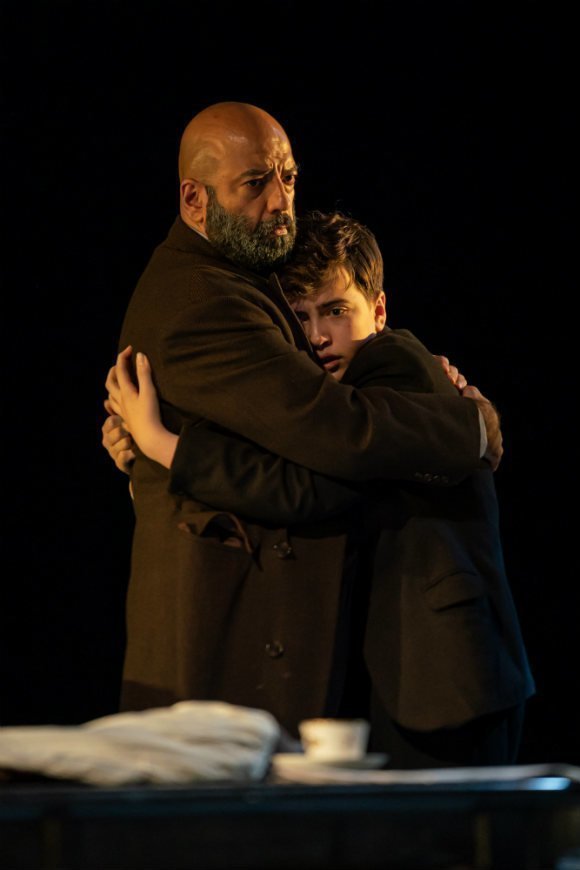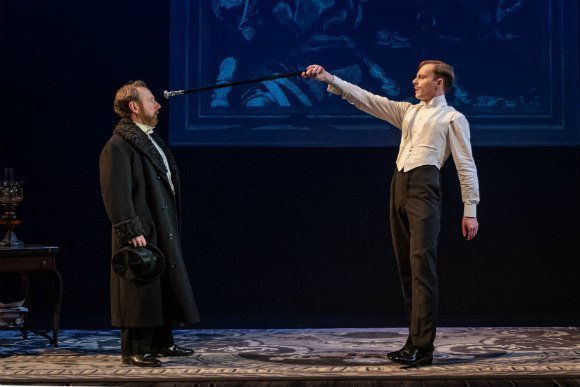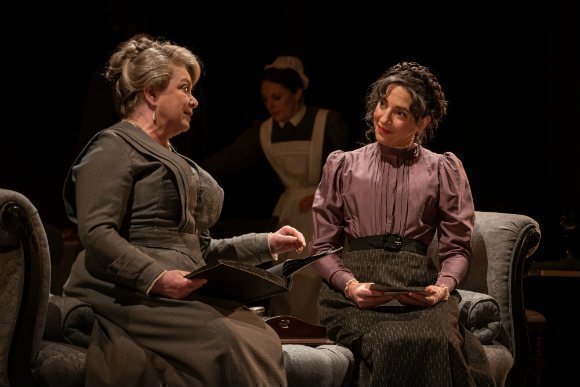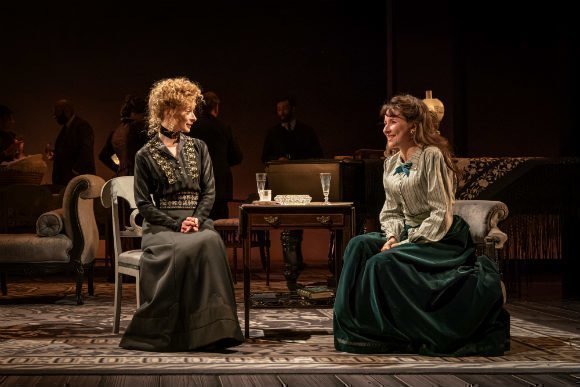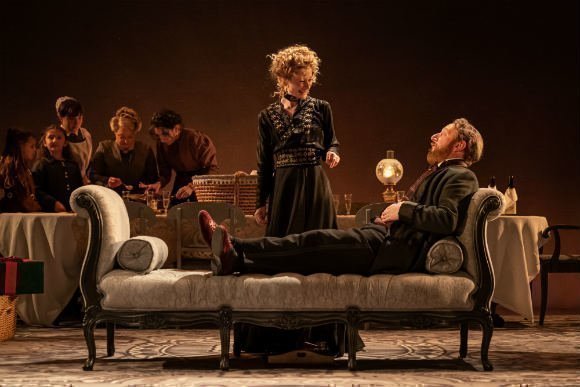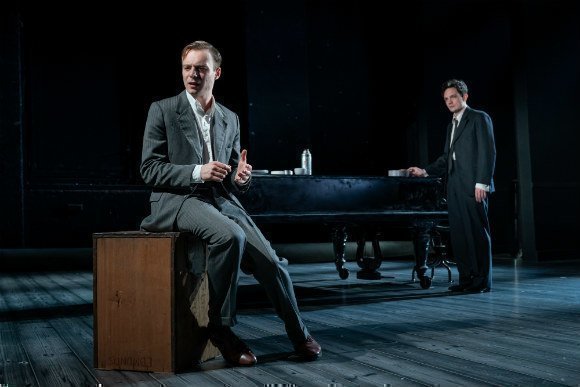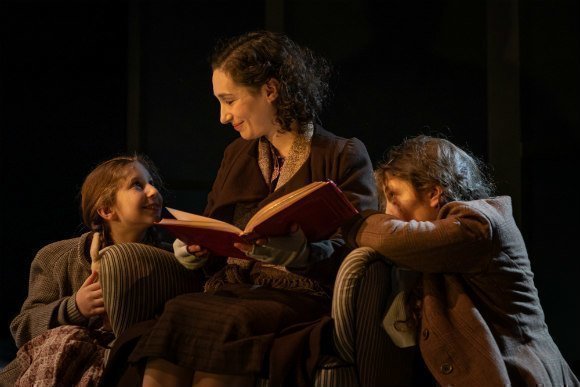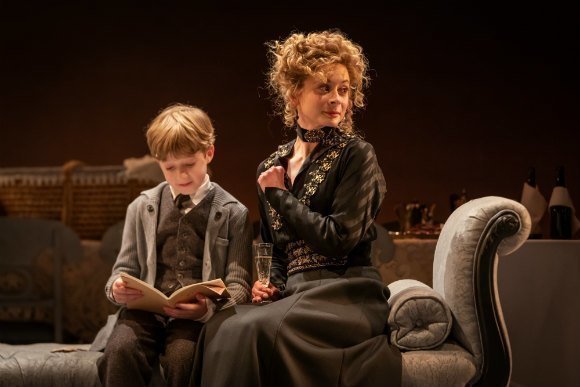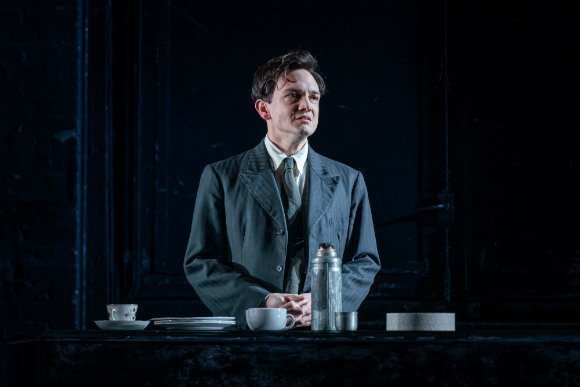 «
»
Audience Latest Reviews
Reviews Summary based on 15 reviews
General:
What to expect
Acting:
Music:
Costumes:
Story:
Lighting:
Recommendations
Anyone:
Families:
Teenagers:
Young Couples:
Theatregoers:
Stoppard has done it again!
This show reminds me of the Trilogy he wrote some twenty years ago about an aristocratic Russian family living through and surviving Bolschewism after the Zar was killed. Here it is the historical account of a renowned Jewish family from Vienna and their tragic fate after the Nazis took power. It is beautifully told and the acting is superbe. We loved it.
Anahita, 26 Oct 2021
Thought provoking theatre
First class cast. Engaging storyline. Thought provoking themes and dialogue. The separation of scenes in to 4 distinct years works very well.
Michael, 23 Oct 2021
Intelligent and moving
I went in a group of 8 people and we were all speechless immediately after the play finished. It was extremely moving and the characters finely drawn. It's a must see.
Sara, 20 Oct 2021
RESERCVATIONS ONLY ABOUT ELOCUTION OF SOME ACTORS
BE PATIENT AT THE START - TOM STOPPARD CRAMS TOO MUCH IN, WHERE LESS WOULD HAVE MEANT MORE. I APPRECIATE THE LARGE CAST IS NEEDED TO REGISTER THE ENORMITY OF THE MURDERS, BUT A WAY COULD BE FOUND AROUND THAT. ESSENTIAL TO TEACH THE GREAT GRANDCHILDREN WHAT HATRED CAN DO.
PETER, 01 Oct 2021