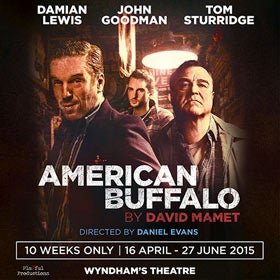 Call :phone to book directly from the theatre or Subscribe
American Buffalo
A classic twentieth century tragedy, American Buffalo tells the tale of three men wrestling with their own distorted versions of the famous American Dream, by which anyone, from any race, creed or social class, can get rich if they try hard enough and have the right skills. By turns touching and cynical, it's a disturbingly poignant and violent story about the way people are corrupted, driven to betray their ideals and even the people they love.
It's gritty stuff, penned by the marvellously talented David Mamet and exploring a suite of subjects including the nature of friendship, business and loyalty. It stars Donnie, who owns a junk shop, Bobby and his young assistant, a recovering addict who loves Donnie, and a man called Teach, a dodgy type with a murky past.
When Teach discovers Donnie has just sold a rare American Buffalo-head nickel but regrets the sale and wants the coin back, a plot is hatched to steal it. Flecher, a shadowy figure the audience never sees, plays a sinister part in the subsequent drama, in which everything unravels horribly. Tense and unforgettable!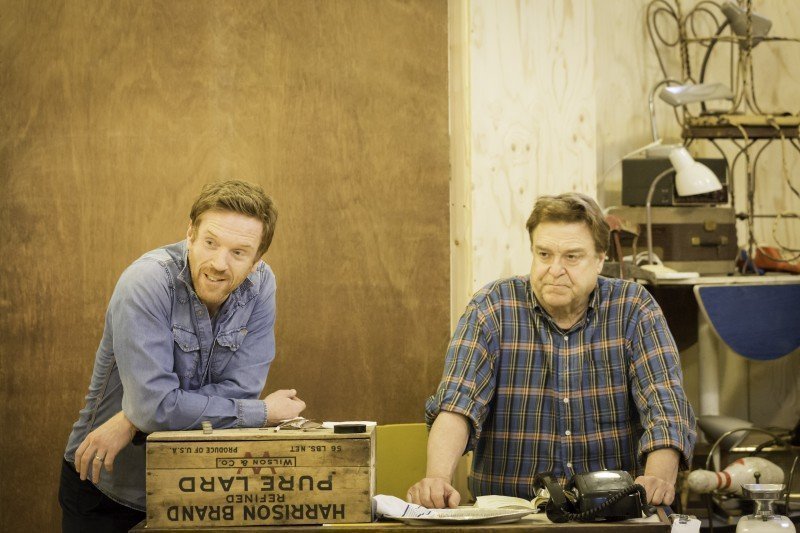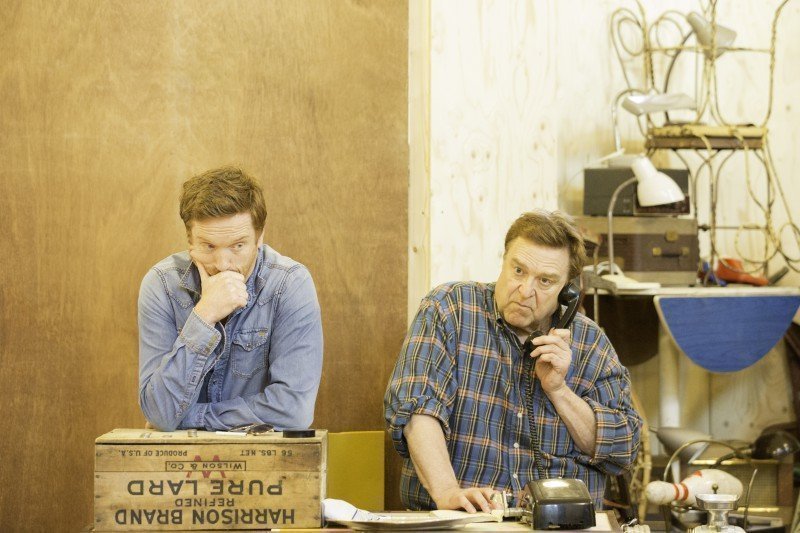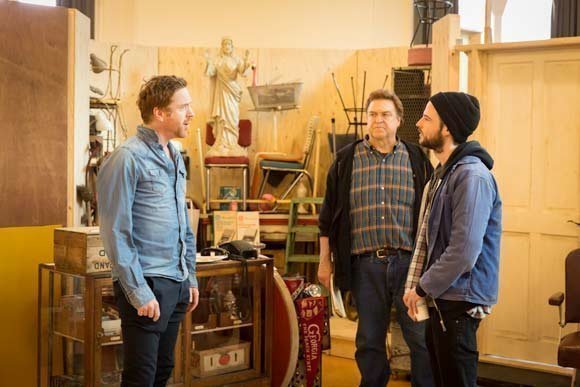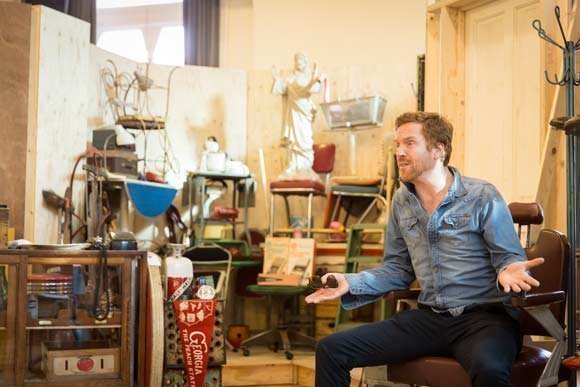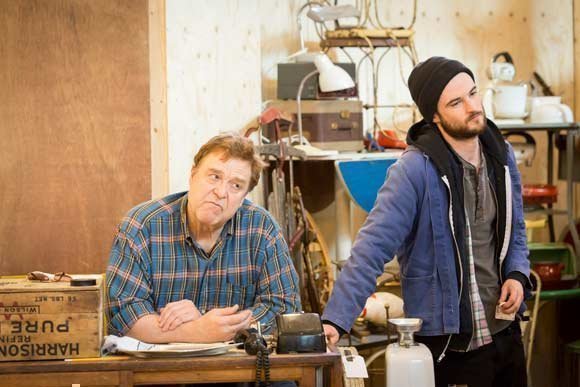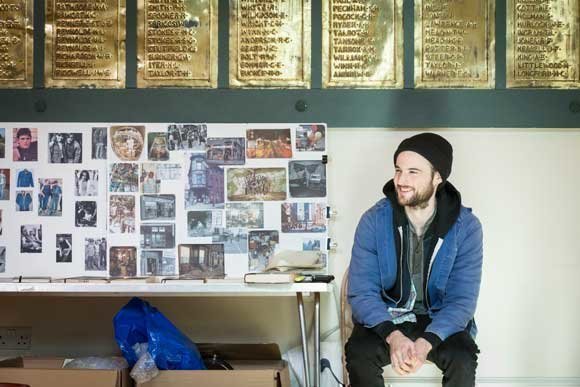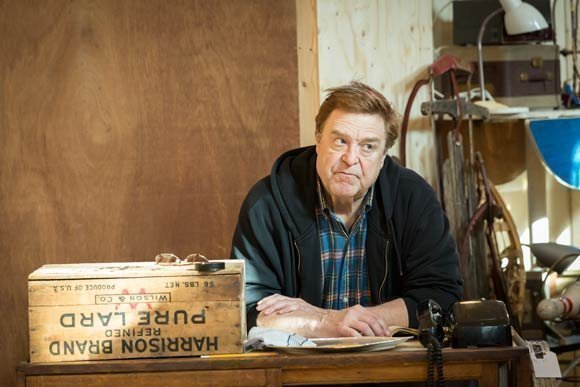 «
»