Lady Day at Emerson's Bar & Grill
Seldom has one actress-singer won so many awards. Rarely has a West End show been so eagerly awaited. And it isn't often that a musical covers a legend who shone so brightly that her music changed a generation, maybe even changed the world. This is the story of Billie Holiday, the tragic jazz and soul singer whose extraordinary life has become a legend. And it's on at Wyndhams theatre, starring the marvellous Audra McDonald. She's the winner of six Tony awards, a Grammy, and an Emmy, including a Tony for her part in this role. Plus a 2015 National Medal of Arts presented by President Obama and the honour of being named one of Time magazine's 100 most influential people for the year.
An actress and singer of unparalleled talent. A show that wowed On and Off Broadway, delighting audiences at every turn. What's not to like? This lovely, heart-warming show is all about the music and the stories, including a host of tales straight from the singer's life, and there's only one cast member on stage – Audra herself, plus her little dog and an on-stage band. That's all you need. The plot speaks for itself, the music says it all, you don't need anything else. No wonder it won two Outer Critics Circle Awards nominations in 2014, and no wonder theatreland is in such a state of anticipation. If you only see one musical this year, make it this one.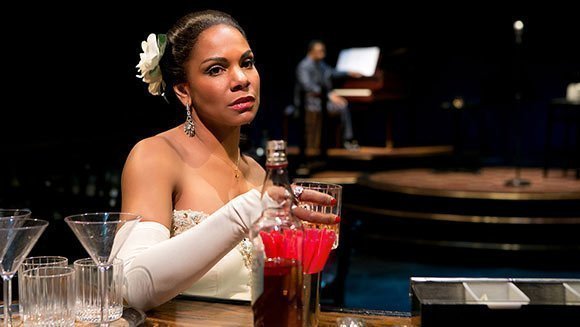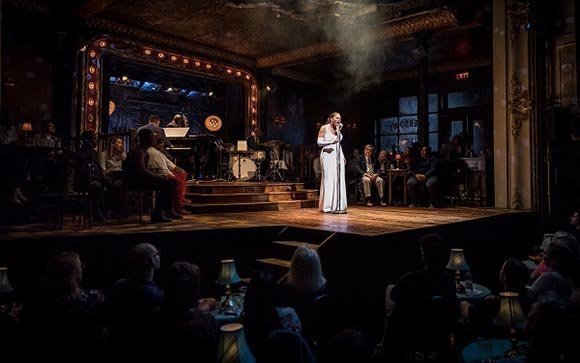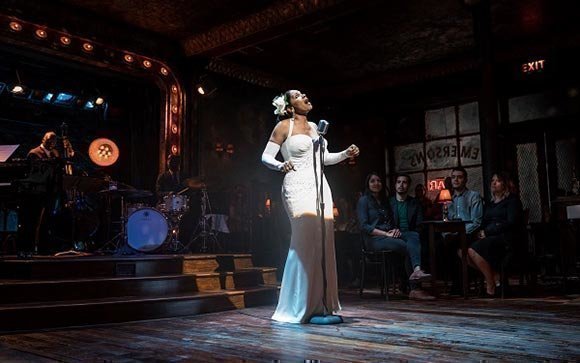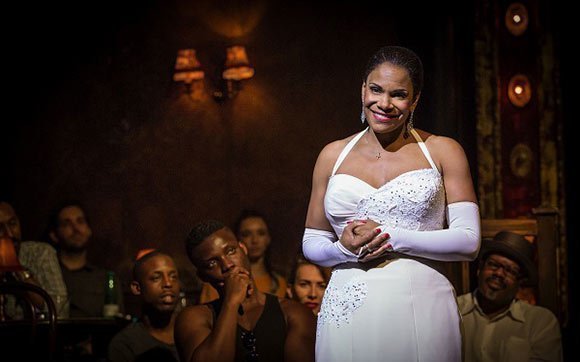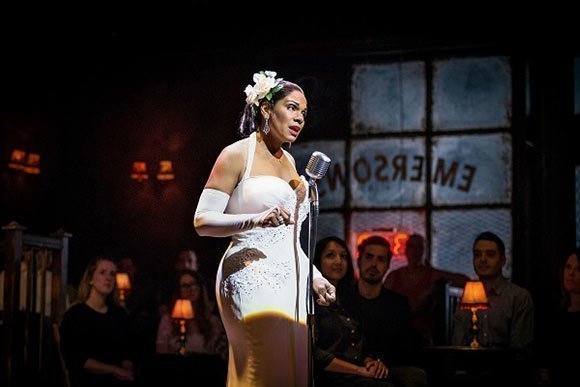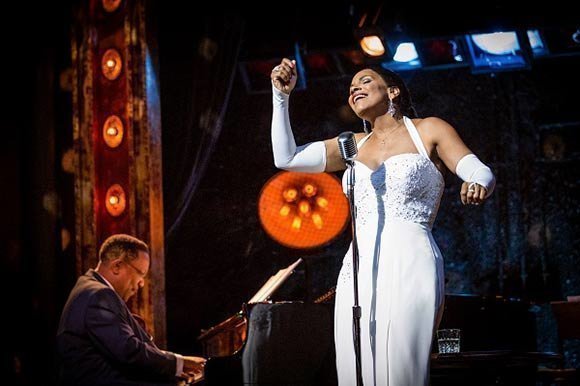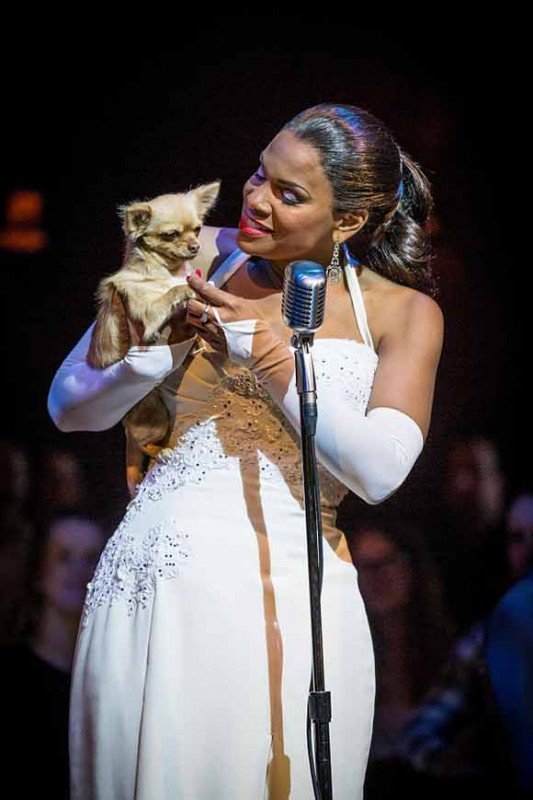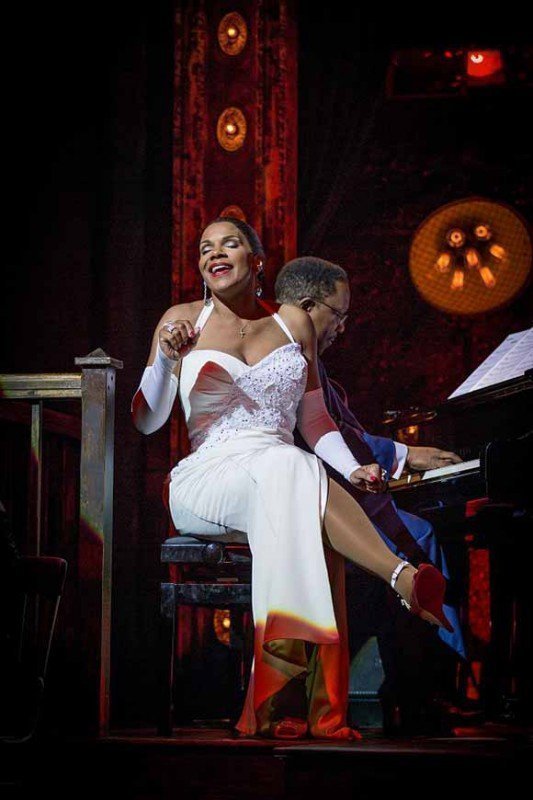 «
»